As much as we love a clean, neutral hoodie, we appreciate a little spice, too.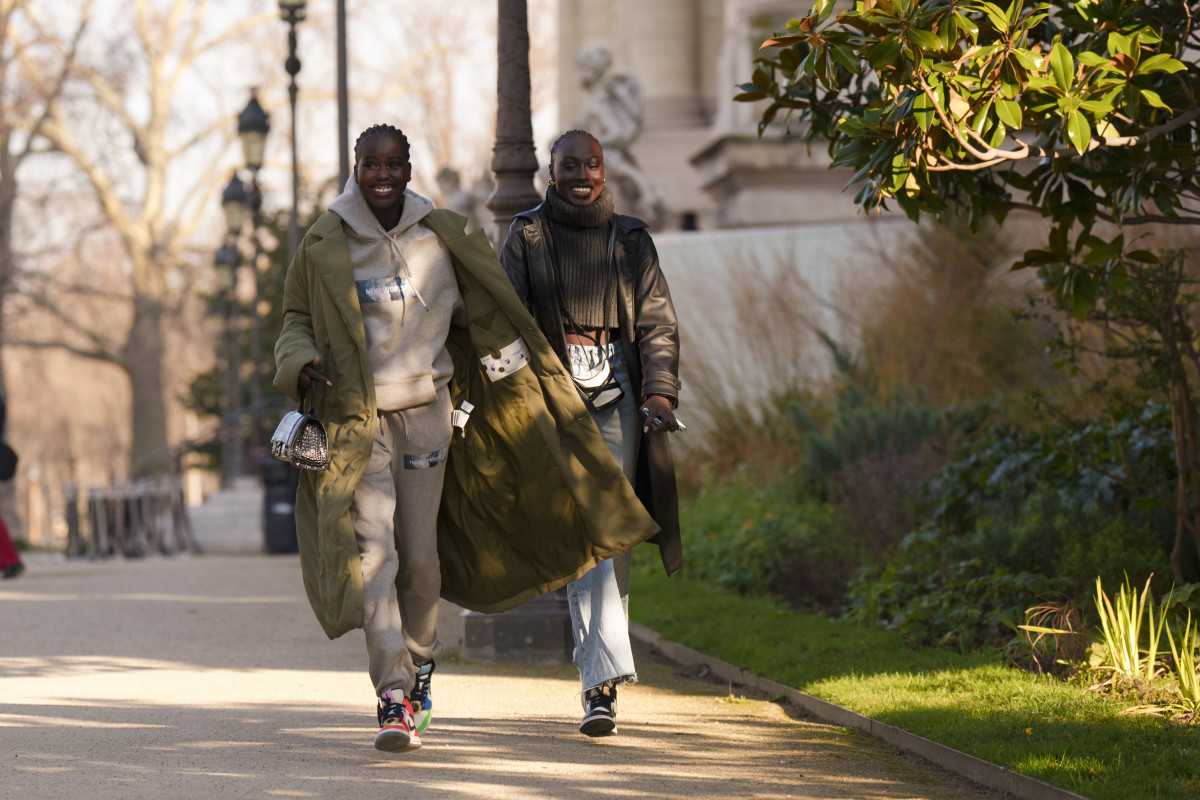 When the days get unbearably colder and the chilly weather is an ache to brush off your shoulder, hoodies are a wearable escape from the changing seasons.
Rising to prominence as athleticwear in the 1930s, hooded sweatshirts are still beloved almost 100 years later — and with good reason. Warm and easily removable, a hoodie is an ideal layer to keep you warm, whether on its own or under something heavier. Thanks to the rise of streetwear's popularity, the garment is a lot more acceptable across social spaces in 2022 than in previous years, for a night out with friends or a more casual day in the office, and everything in between.
There's nothing wrong with much-loved solid-color options from Lululemon or Quince. But the hoodie can also be a canvas, to say something, or to flaunt your style. Plus, it's good to have a few hoodies on hand anyway. Whether you want to show your love for Wakanda, proclaim your adoration of the late, great artist Jean-Michel Basquiat or whip up Bratz-flavored nostalgia, there's an option for you in the gallery below. 
These 29 statement hoodies take it up a notch up from basics with animated prints and nontraditional materials. 
Please note: Occasionally, we use affiliate links on our site. In no way do either affect our editorial decision-making.
Want the latest fashion industry news first? Sign up for our daily newsletter.
Subscribe to Our Newsletter