CONTROL Gallery, Los Angeles // July 29, 2023 – August 26, 2023
CONTROL Gallery is pleased to announce EXHIBITION 007: Everywhere You Go There You Are, the Los Angeles solo debut of multi-disciplinary artist Shaniqwa Jarvis. With this exhibition, Jarvis embarks on a quest to reconnect with a sense of place and redefine the concept of home through her compelling visual art. Delving into the interplay of solitude, nostalgia, and self-connection, Everywhere You Go There You Are shines a light on an often overlooked aspect of Jarvis' evolving career. This new body of work diverges from the emotional portraiture she is renowned for, encompassing medium and large format photographs —significantly marking her expansion into painted textiles and collages, which are a nod to the innocence of youth. Through these mediums, Jarvis explores the essence of childlike wonder and creativity, adding depth and layers to her story of place and identity.
"I am making images that people may not want to see from me, which I often see as part of my own identity politics. When I step back and look at what my memory allowed me to forget, I see that no matter where you go, there you are. These beautiful yet banal moments serve as reminders to pay attention, to be present, and to create deliberately." shares Shaniqwa Jarvis.
Through capturing evocative interplays of light and shadow, Jarvis forges connections to a deeper emotional landscape. Her work transcends the fleeting nature of cities and anchors itself in the emotions and memories they arouse. Notably, a selection of her pieces feature fences, which serve as powerful symbols in her work. These fences represent both inclusion and exclusion, manifesting the duality of human experiences. They evoke the sense of belonging within a protected space, while also hinting at confinement and limitations, highlighting the paradox of feeling sheltered yet simultaneously trapped. The artist aspires to encourage a collective embrace of individuality, transcendence of past limitations, and recognition of the extraordinary beauty hidden within the mundane, using symbolic elements to evoke deeper reflections on the nature of human experiences and emotions.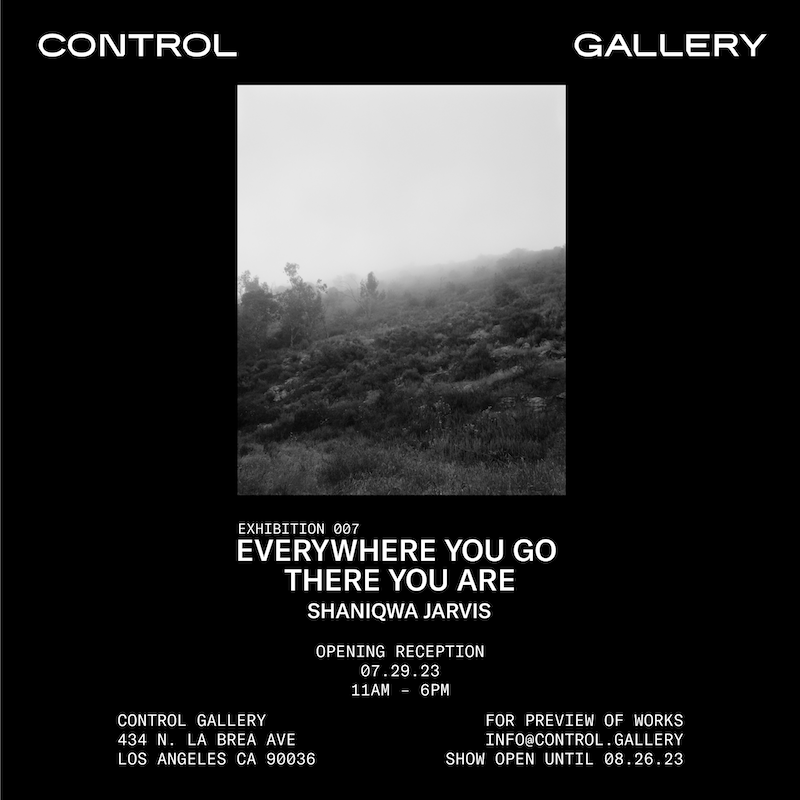 Check out some of our recent short videos: