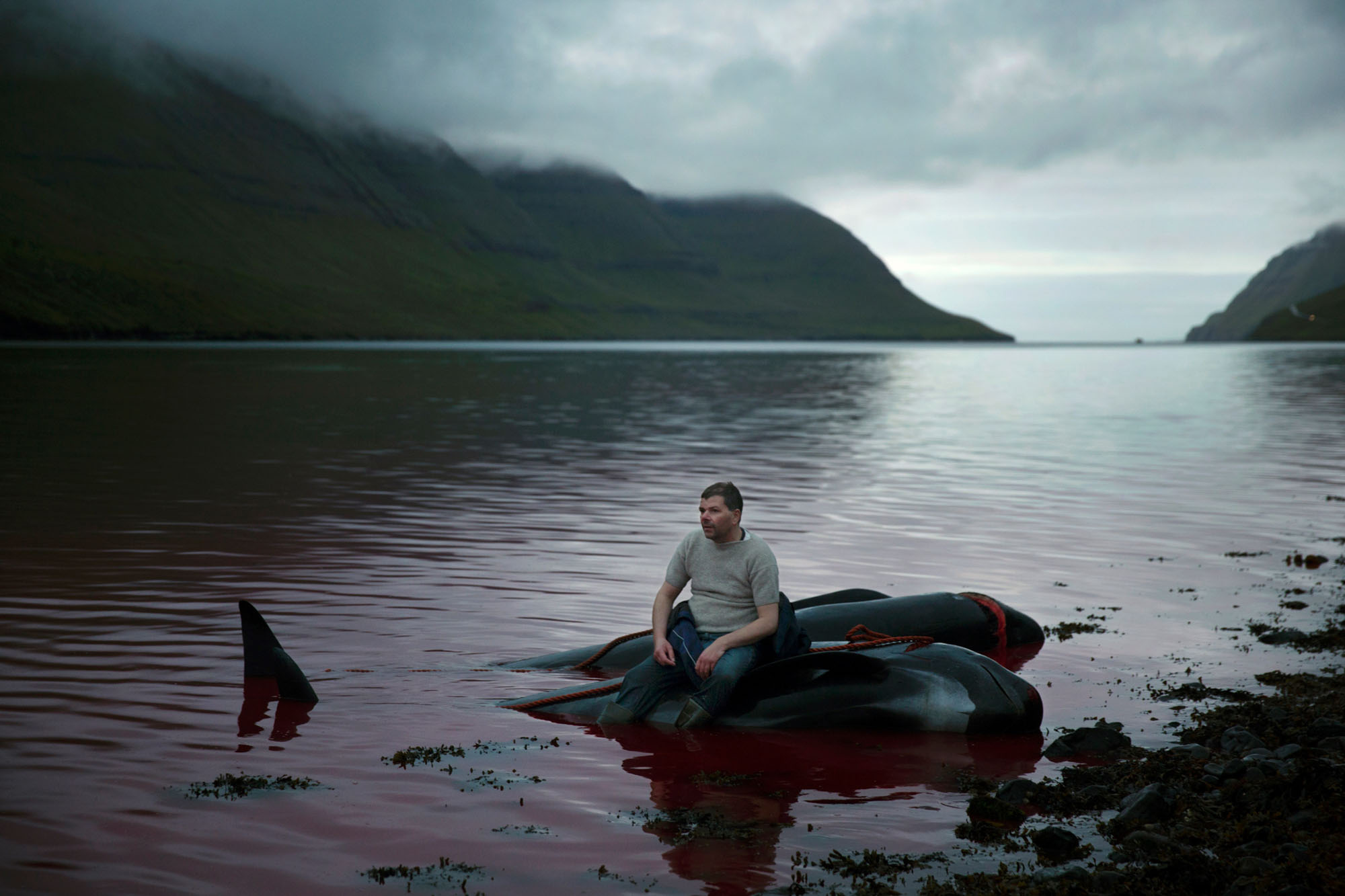 © Andrea Gjestvang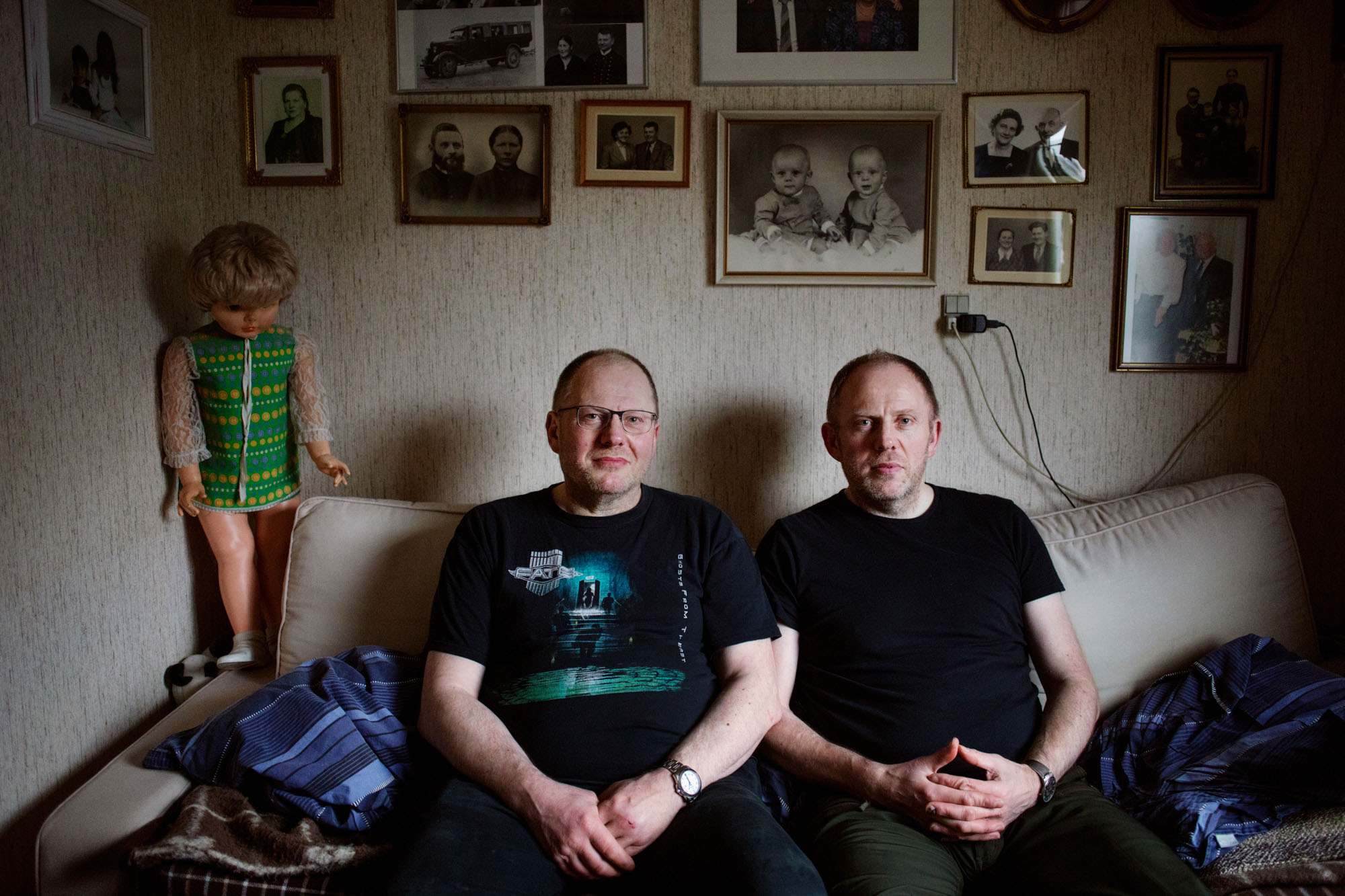 © Andrea Gjestvang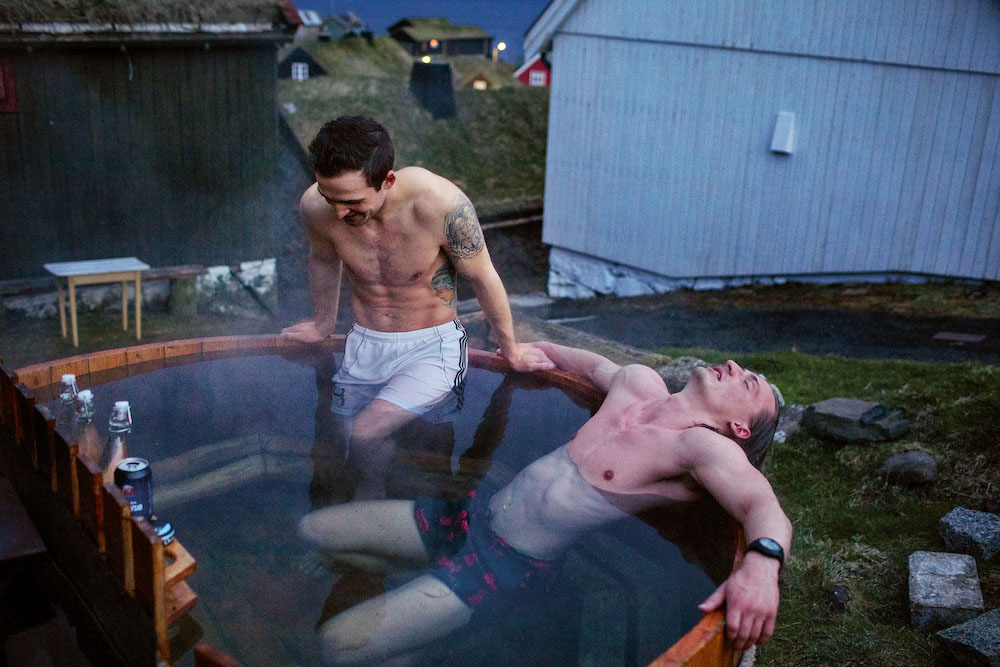 © Andrea Gjestvang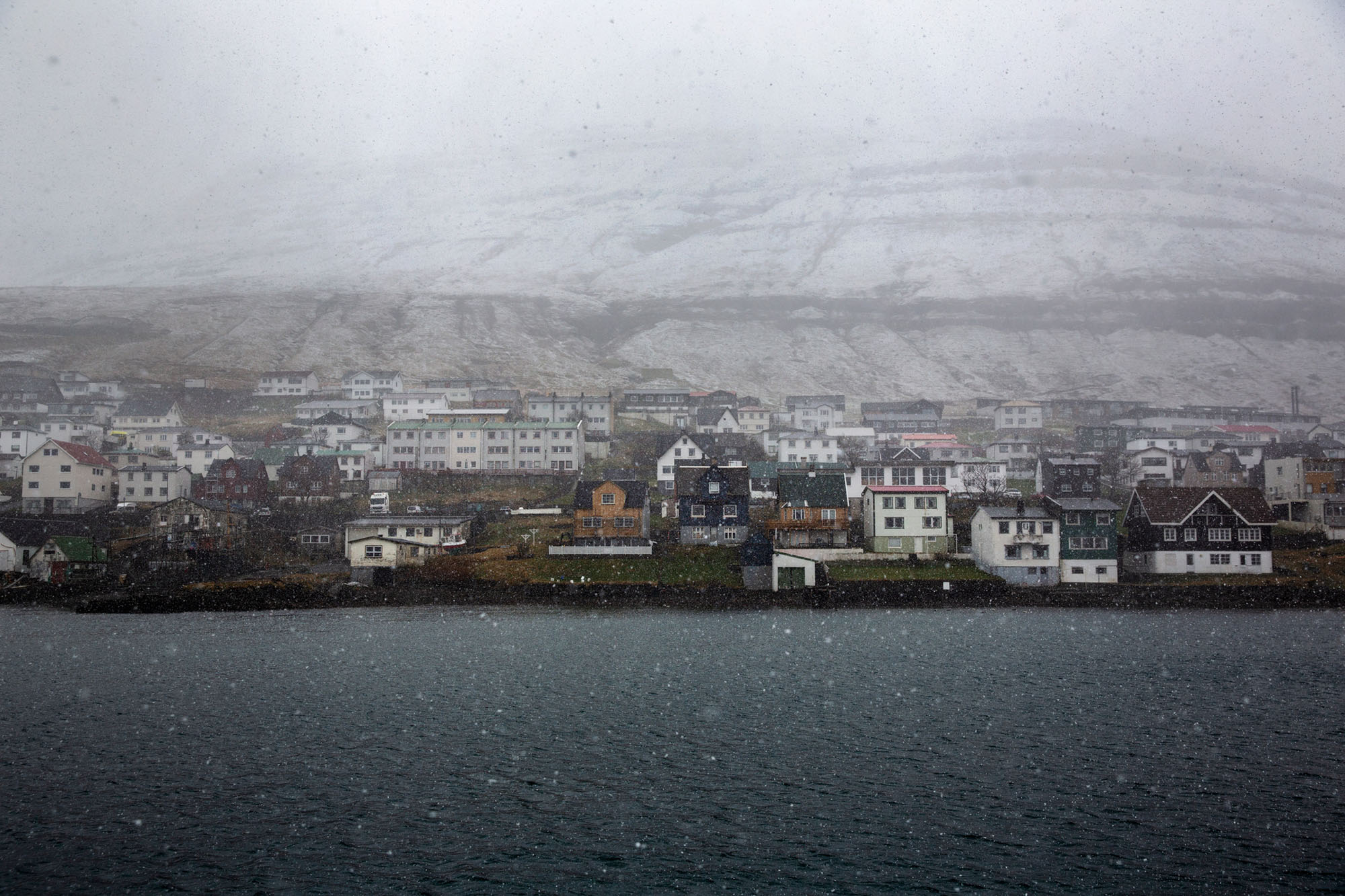 © Andrea Gjestvang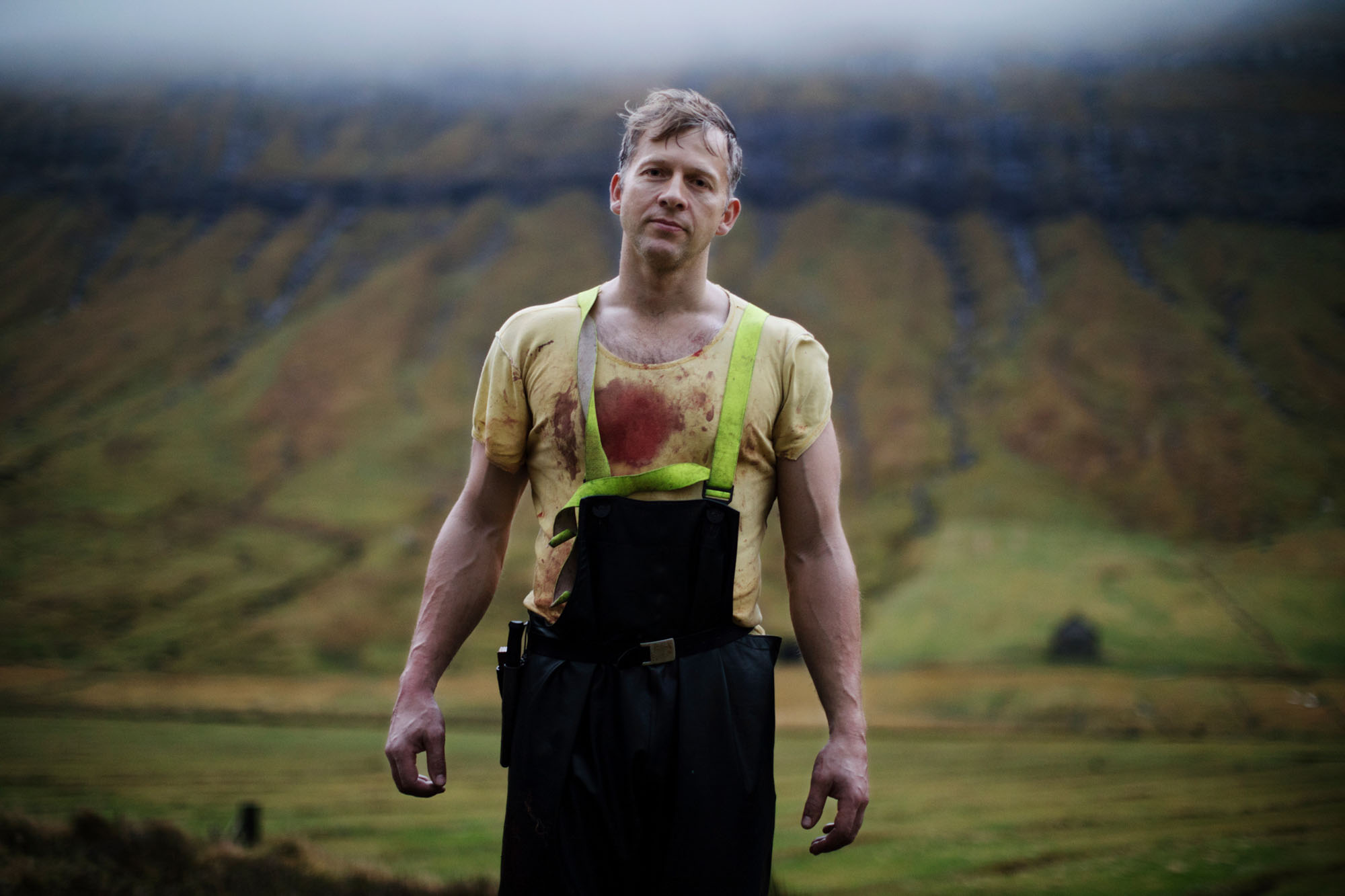 © Andrea Gjestvang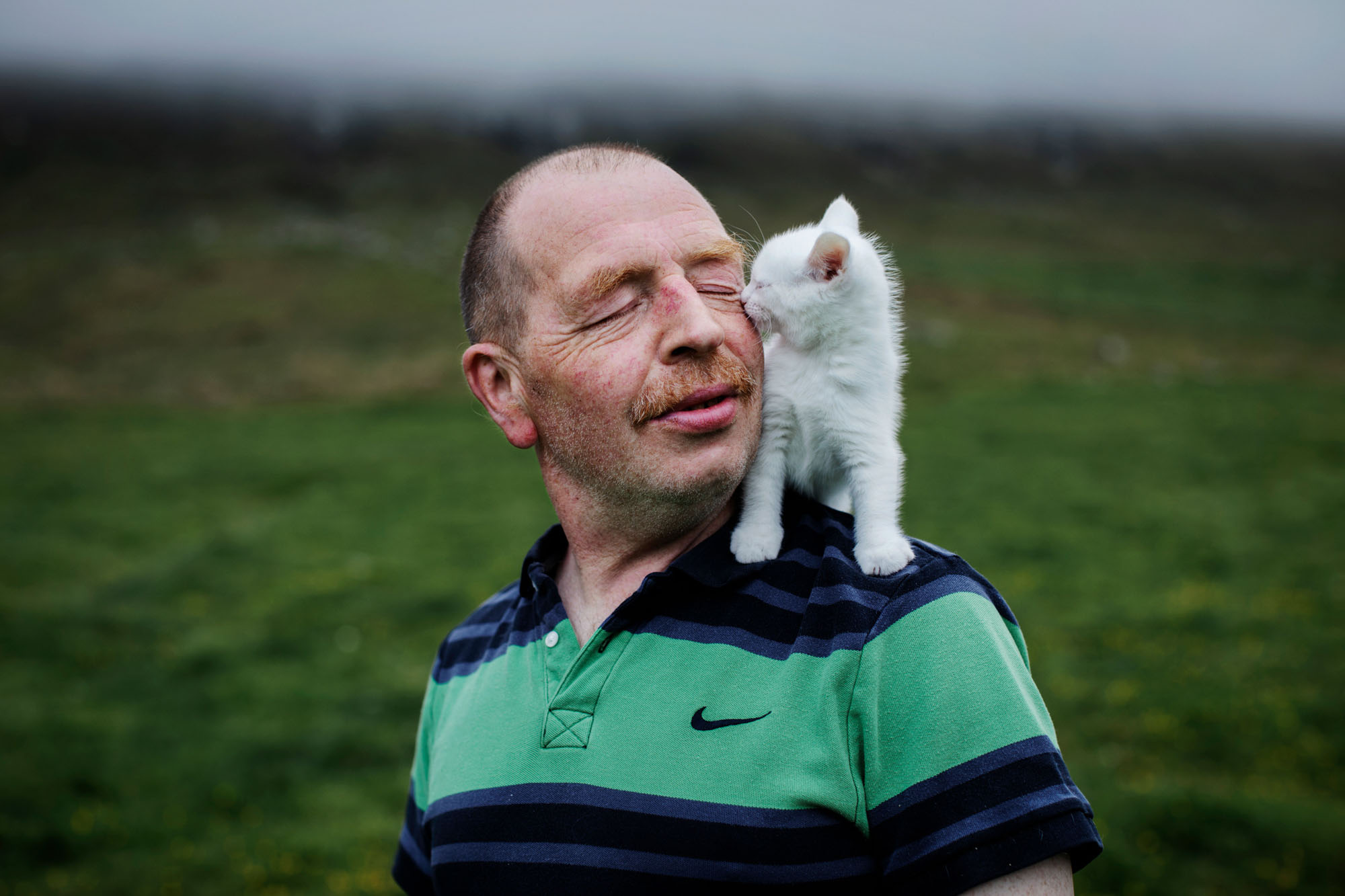 © Andrea Gjestvang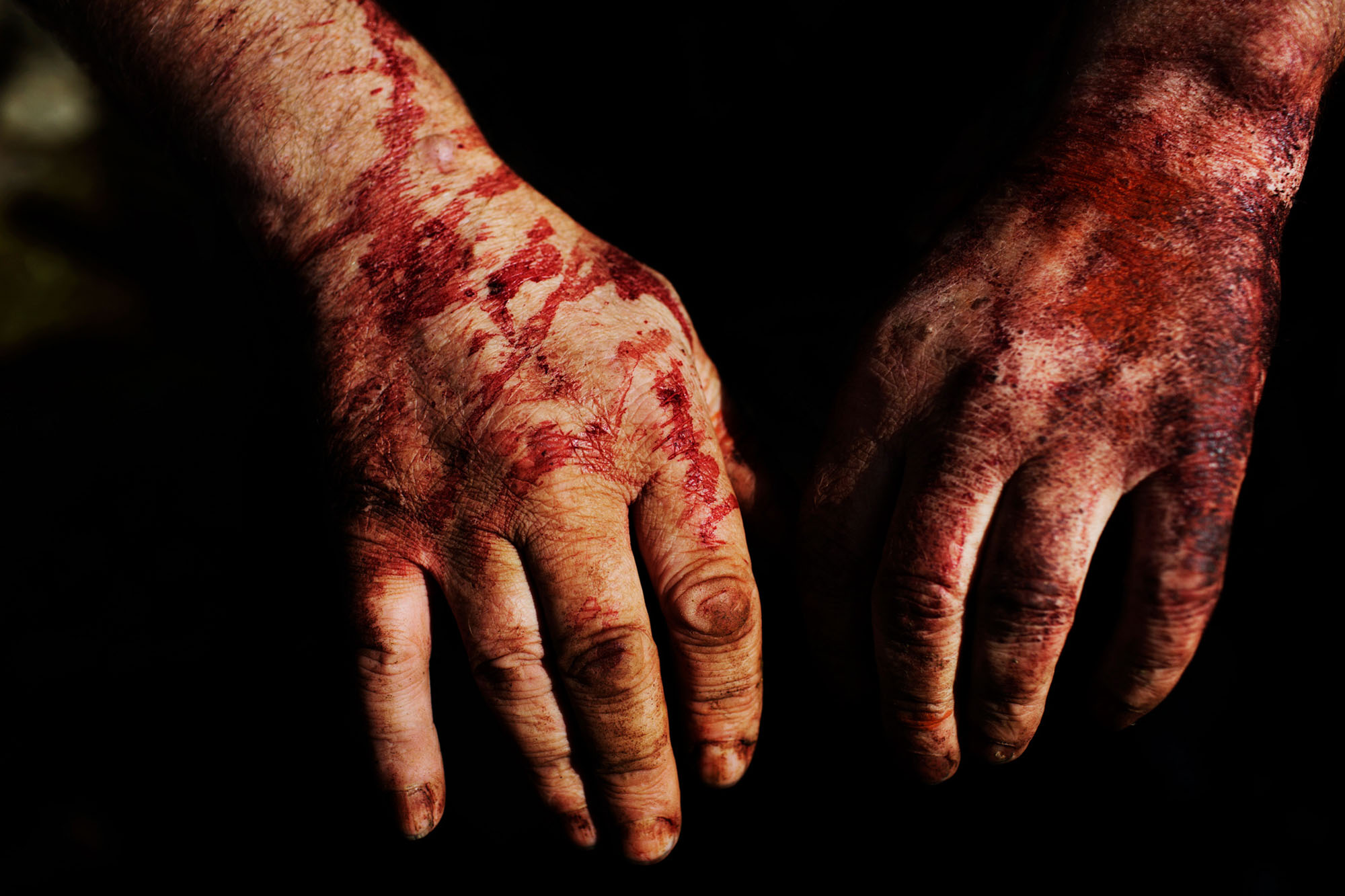 © Andrea Gjestvang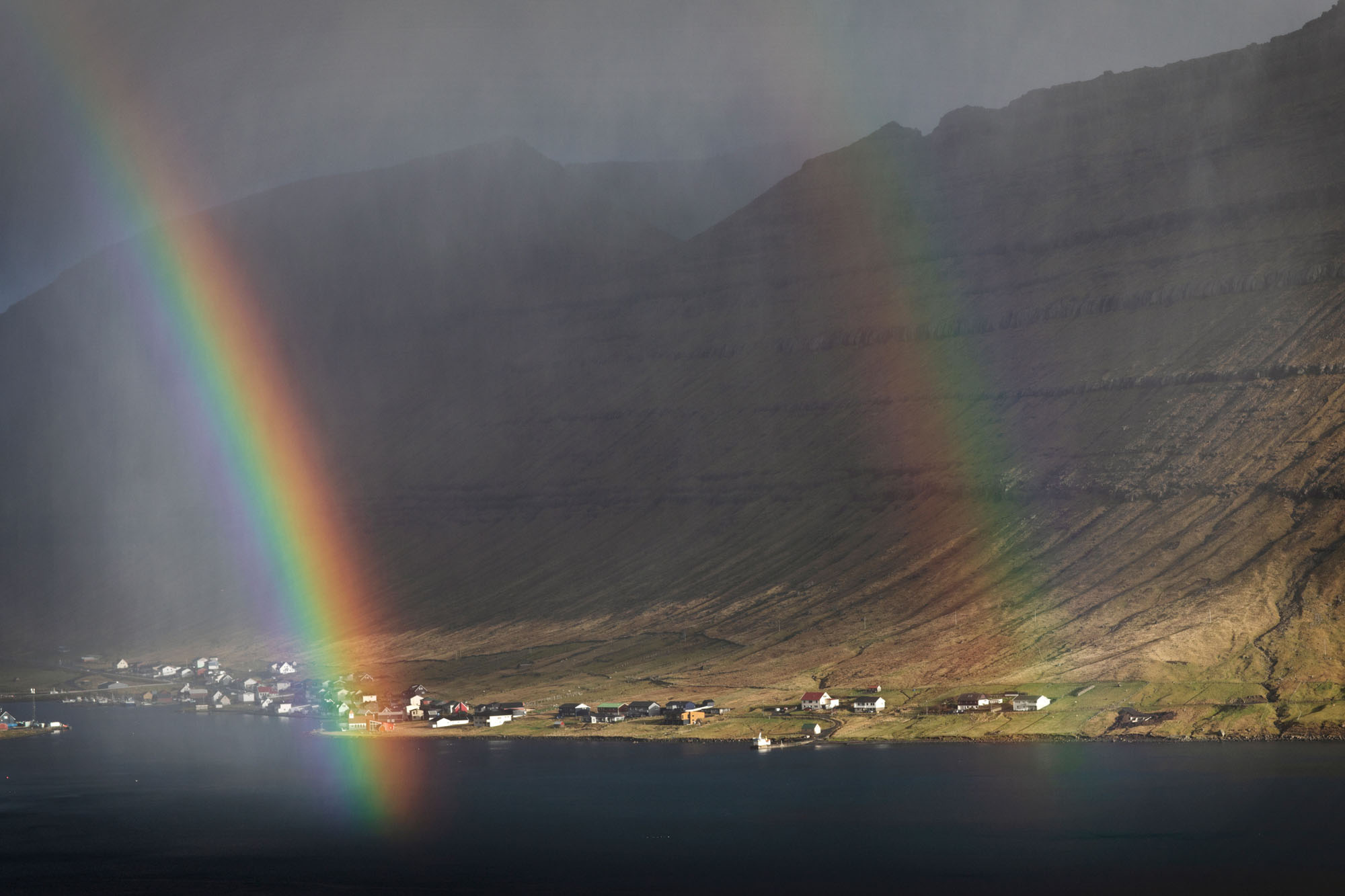 © Andrea Gjestvang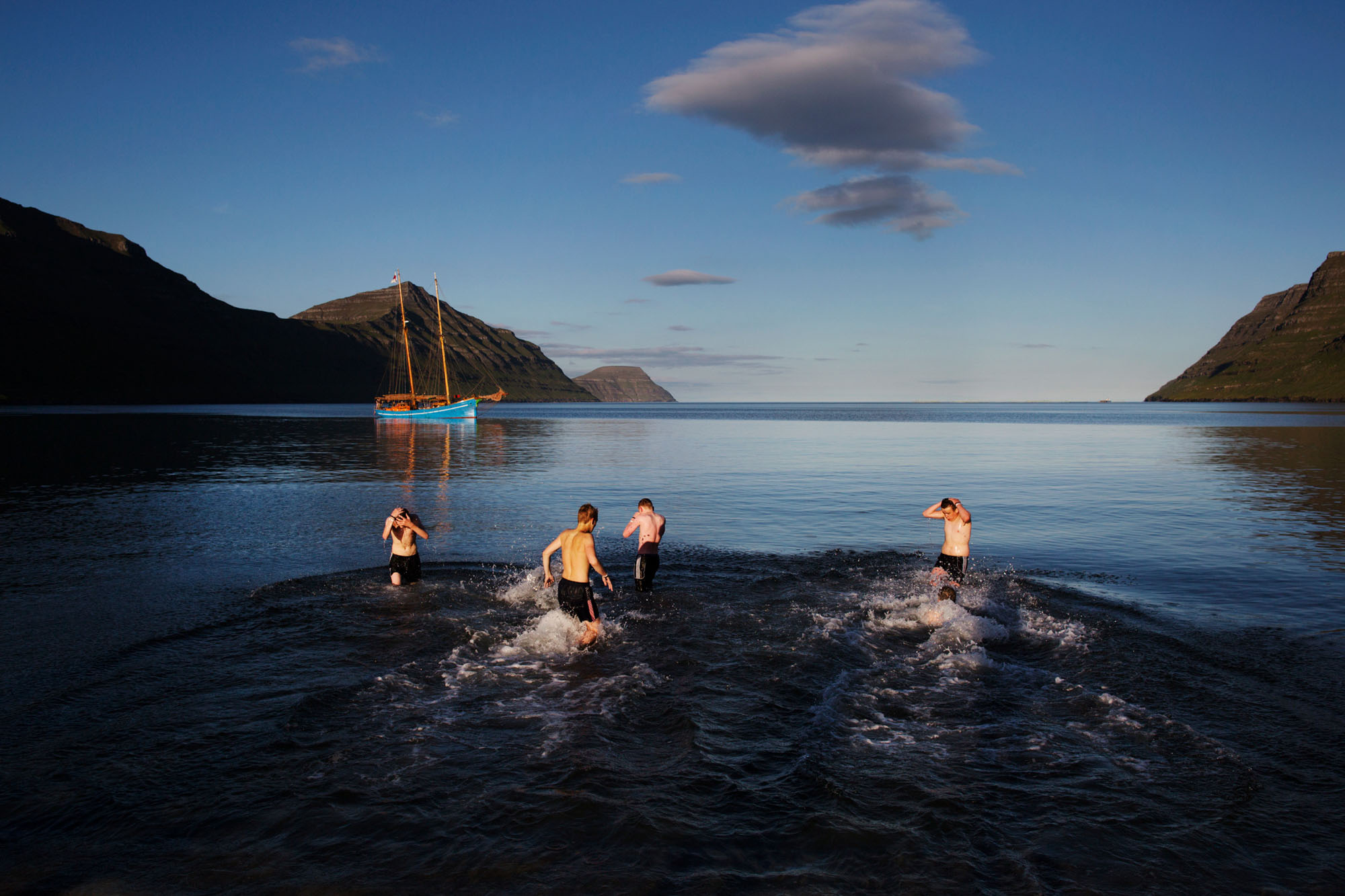 © Andrea Gjestvang
Photographer Andrea Gjestvang embarked on a six-year project to document the impact of a shortage of women on the Faroe Islands, an archipelago located 320 kilometers north northwest of Scotland, and about halfway between Norway and Iceland. Her project focuses on the traditional man―the Atlantic Cowboy―and the geographical and social periphery he inhabits.
The Faroe Islands, a territory of the Kingdom of Denmark, boast a breathtaking yet harsh landscape where fishing is the main industry. While the industry has modernized in many ways, it remains bound by tradition and is mainly run by men. The young women of the territory are drawn abroad for study or training in Copenhagen or other European cities, leaving a gender deficit of around 2000 women among the population of 54,000, with the deficit being 10% among women of reproductive age.
Gjestvang's stunning photographs offer a glimpse into the world of the Atlantic Cowboy and the Faroe Islands' unique subculture. Her lens captures both the beauty and the challenges of life in this remote corner of the world, shedding light on the impact of the gender imbalance on the territory's inhabitants.
Through Gjestvang's lens, we gain insight into the Faroe Islands and the Atlantic Cowboy, a figure emblematic of a traditional way of life that is struggling to survive in the face of modernization and social change. Her project is a powerful reminder of the importance of preserving cultural heritage, even as societies evolve.
Atlantic Cowboy is published by GOST.
Check out some of our recent short videos: